What is a celestial shaman?
Learn what a celestial shaman does and the skills necessary to fulfill that role. Most importantly, this training will teach you how to work with your etheric guides to identify and clear obstacles preventing you from achieving your soul's purpose.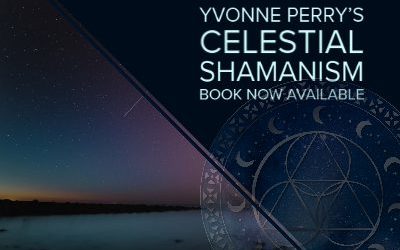 Yvonne Perry changed my life. This book will change yours.
read more